Coaching
Autoimmune Paleo Coaching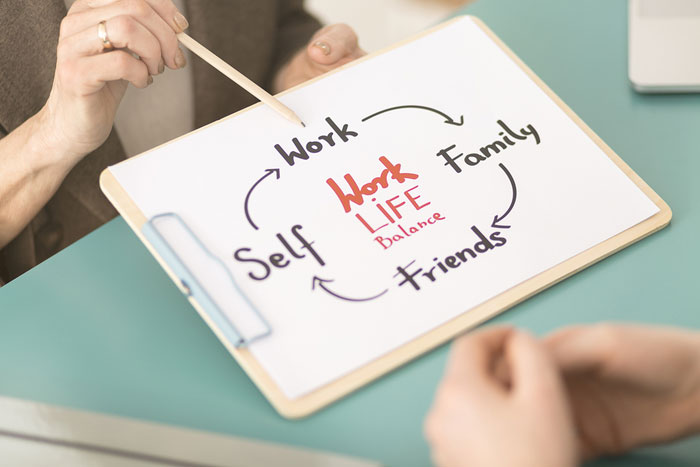 If you have been diagnosed with an autoimmune disorder such as Rheumatoid Arthritis, Psoriatic Arthritis, Hashimoto's Thyroiditis, Crohn's Diseases, Colitis, Systemic Lupus, Type I Diabetes, Celiac, or you have symptoms but no firm diagnosis, and your doctor has suggested that an anti-inflammatory diet and lifestyle changes could help you, we can help. The Autoimmune Protocol (AIP) includes dietary changes to increase nutrient density and reduce inflammatory foods, stress management, exercise, and improved sleep. The program is personalized to you based on your symptoms, lifestyle, and medical needs.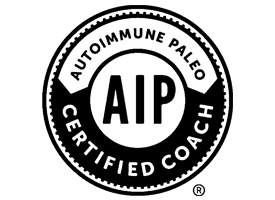 ---
Calm Parenting Coaching
Learn how to calm yourself so that you can calm your entire household. Typical challenges include:
Sleep, eating, or toileting issues
Behavior problems
Sibling rivalry
School avoidance or homework conflicts
Talking to kids about sex, divorce, or drugs and alcohol
Adjusting to your child's diagnosis of Autism, ADHD, or learning disabilities
Helping your teen make good choices about relationships, college, or career decisions.
---
Career Coaching
If you are struggling to find the right career, or if you are considering a career change, we can help. We will identify your strengths, skills, and work values so that you can pursue a career that will be meaningful and satisfying.