Our Location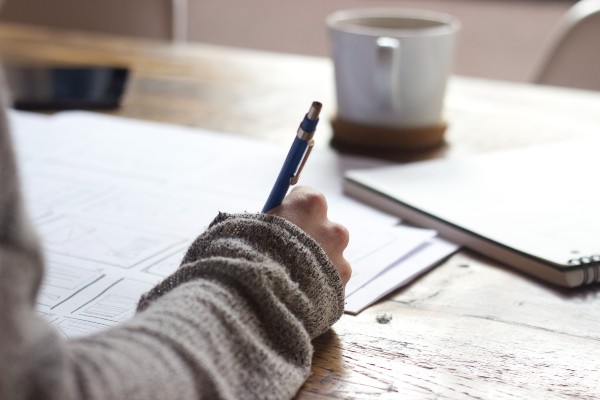 While you can schedule a consultation online or through the phone, sometimes it's better to come in for a face-to-face meeting. My office is located near Main Street in downtown Huntington and I offer coaching and therapy services to many local residents. Additionally, I can accommodate in-person meetings that stretch beyond Huntington, to other areas around Long Island. I do my best to offer flexibility to meet the needs of my clients, whether that means meeting virtually or in-person. You can learn more about the services I offer below, or contact me to schedule a consultation!
Huntington Office
44 Elm Street, Suite #8
Huntington, NY 11743
---
Speak With Dr. Ash Today
If you would like to schedule a consultation or have any questions, you can always give me a call. We will discuss the services that would be the best fit for all your needs.