Therapy
At Ash Psychological Services, we work with a wide variety of adults, couples, and families who want help improving their relationships, balancing their moods, and coping with their stressors. We use a blend of psychodynamic, brief strategic, cognitive behavioral, and family systems techniques in a model that focuses on creating a strong client-therapist collaborative relationship.
---
Adoption & Infertility Services
Pre-Adoption Psychological Evaluations
Many international adoptions now require a psychological evaluation along with a social worker's home study report. Dr. Ash has completed many of these and knows as an adoptive parent herself how stressful this can be. Please contact us to discuss what your agency and the sending country is requiring, whether that includes an interview, a couple's assessment, or psychological testing.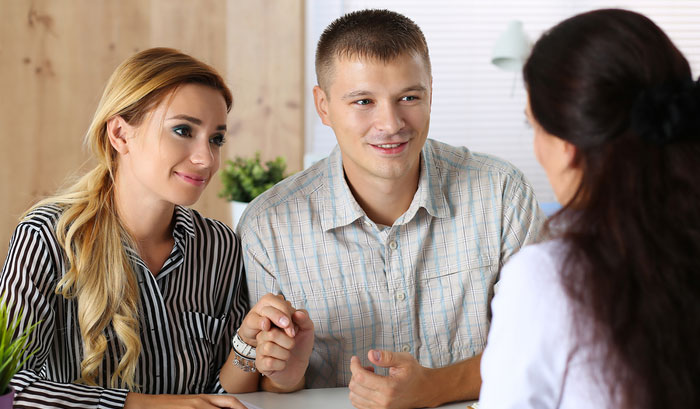 ---
Pre and Post Adoption Services
We help prospective adoptive parents talk through their options and make decisions about what kind of adoption is right for them. After the adoption, we help families adjust including
Talking to children about adoption
Understanding how babies, toddlers, and older children grieve the loss of their former caretakers
Improving attachment and bonding
Understanding the role loss and trauma may play in your child's development
Negotiating open adoptions
Sorting out whether problems are "adoption issues" or issues typical to child development
Preparing for birth family searches
---
Coping with Infertility
When faced with difficulty conceiving, or with pregnancy loss, the stress of not being able to have what seems to come so easily to others can be debilitating. While stress does not cause infertility, infertility is very stressful. Stress reduction techniques and supportive psychotherapy can help you regain balance in your life.